Taken to heaven by God so very very young for reasons we know not, a cherished member of our families, Michael Anthony Henderson passed away suddenly on Thursday, August 16, 2018 in Fredericton, NB.
Michael is survived by his mother Diane Henderson (Armond Daigle) of New Maryland; his brother Eric Henderson (Megan McGeachy) of Fredericton, NB; maternal grandparents Dennis Henderson (Tammy) of Oshawa, ON and Linda Brintnell (Harold Acres) of Woodham, ON; uncles Jim Henderson (Sonya) and Willie Brintnell; cousins Samantha, Robyn and Charlee; as well as many extended family members and loved ones.
Michael also leaves behind his father Tony Wilhelm (Kathy Kedzierski) of Howell MI; step sister Ella Kedzierski; paternal grandmother Bessie Wilhelm of Stratford, ON; aunts JoAnne Knechtel (Clare), Pattie Murphy (Lanny); uncles Andrew Wilhelm (Wendy) and Adam Wilhelm (Shannon); cousins Samuel, Michaela, Faith, Grace, Wil, Ella, Cora, Edwin and Nathaniel; cherished great aunt and uncle Beatrice and Lorne Finck and many extended family members.
Michael was predeceased by grandfathers Lloyd Brintnell and Leonard "Mike" Wilhelm
There will be no funeral. Visitation will take place on Tuesday, August 21, 2018 at McAdam's Funeral Home, Fredericton, NB, from 3-5 and 7-9 PM and Saturday August 25, 2018 at Andrew L. Hodges Funeral Home, St. Marys ON, from 3-5 and 7-9 PM. Donations in Michael's memory can be made to the Michael Henderson Road to Success Tutoring Fund (82 Timothy Ave South, Hanwell, NB E2C 2B8).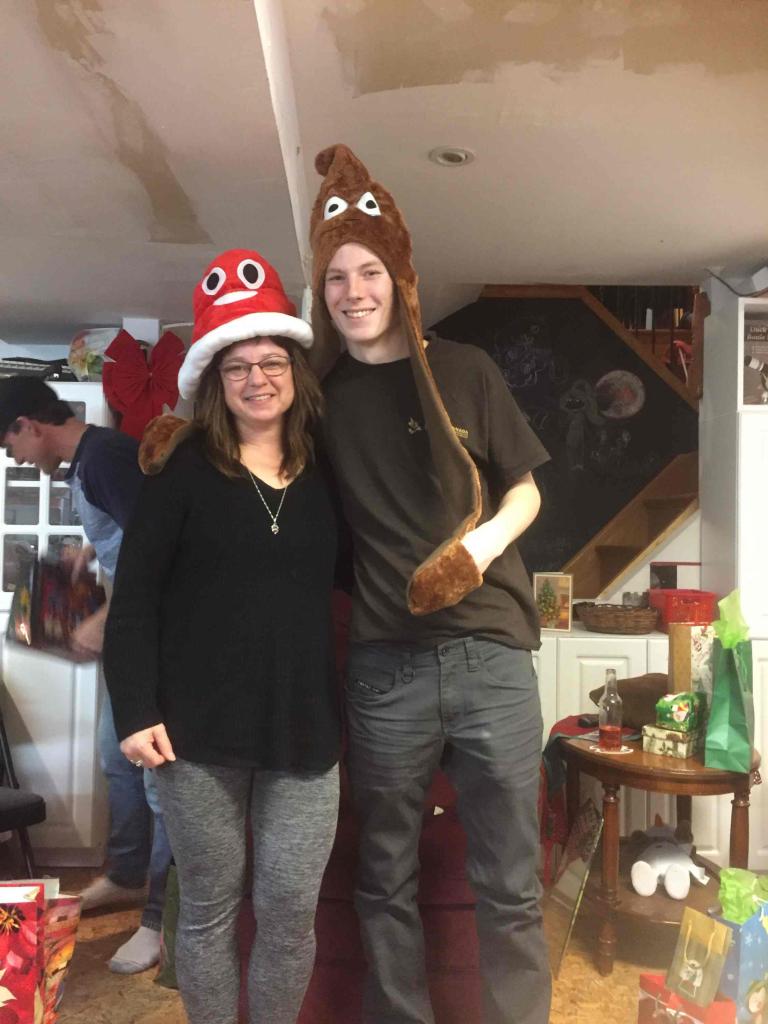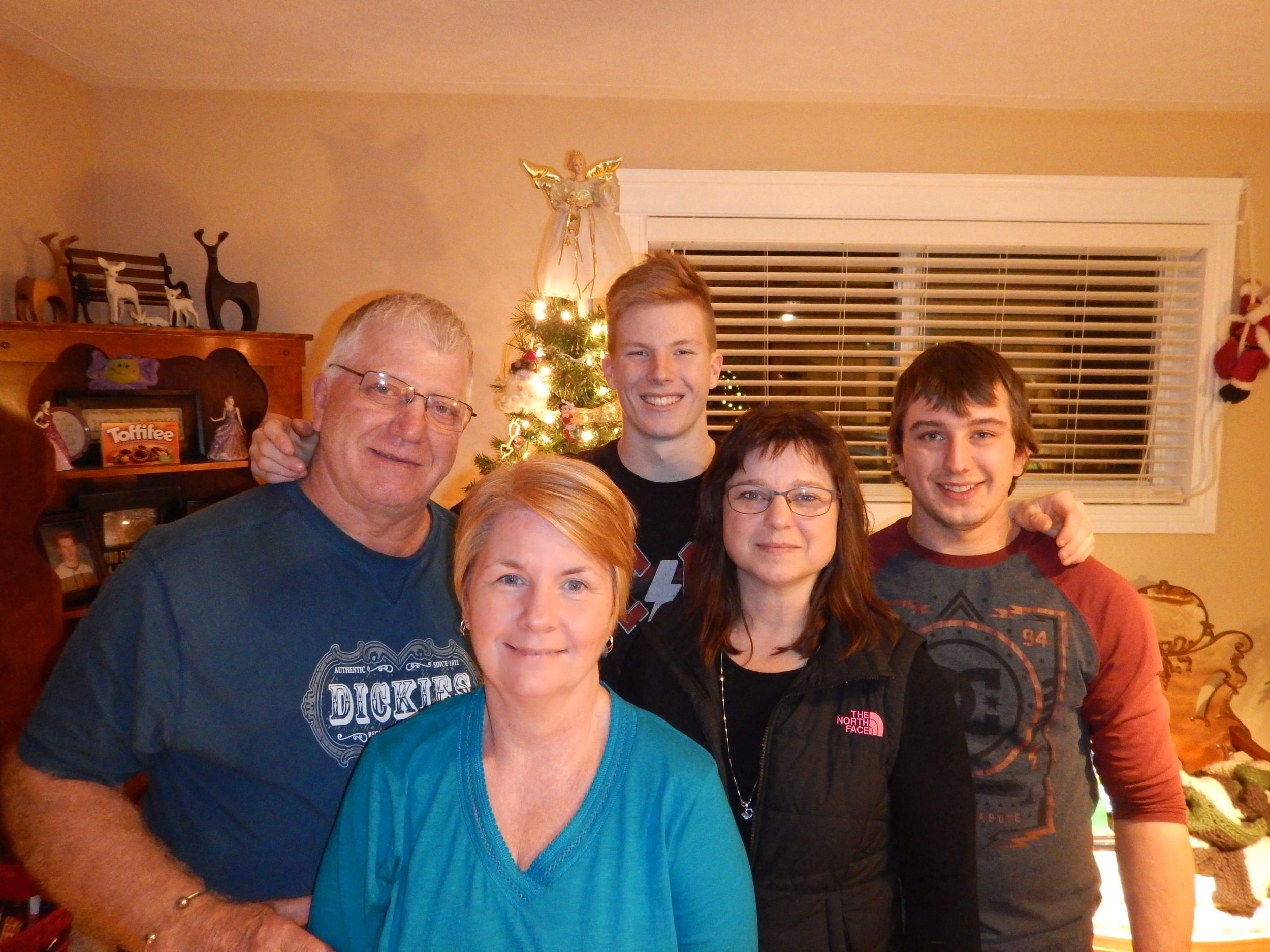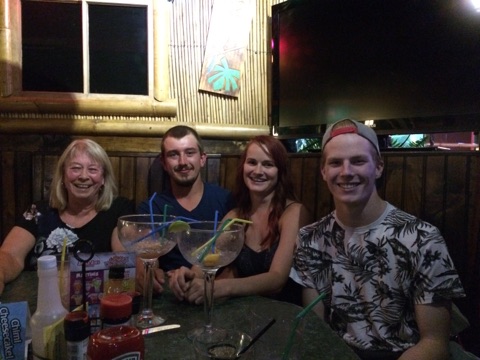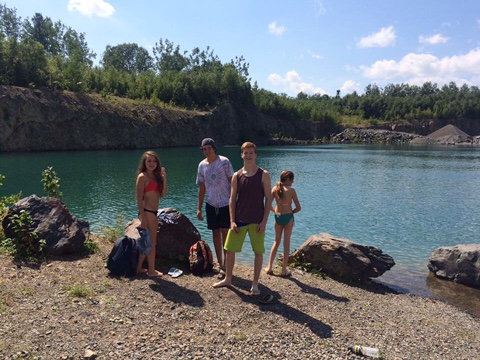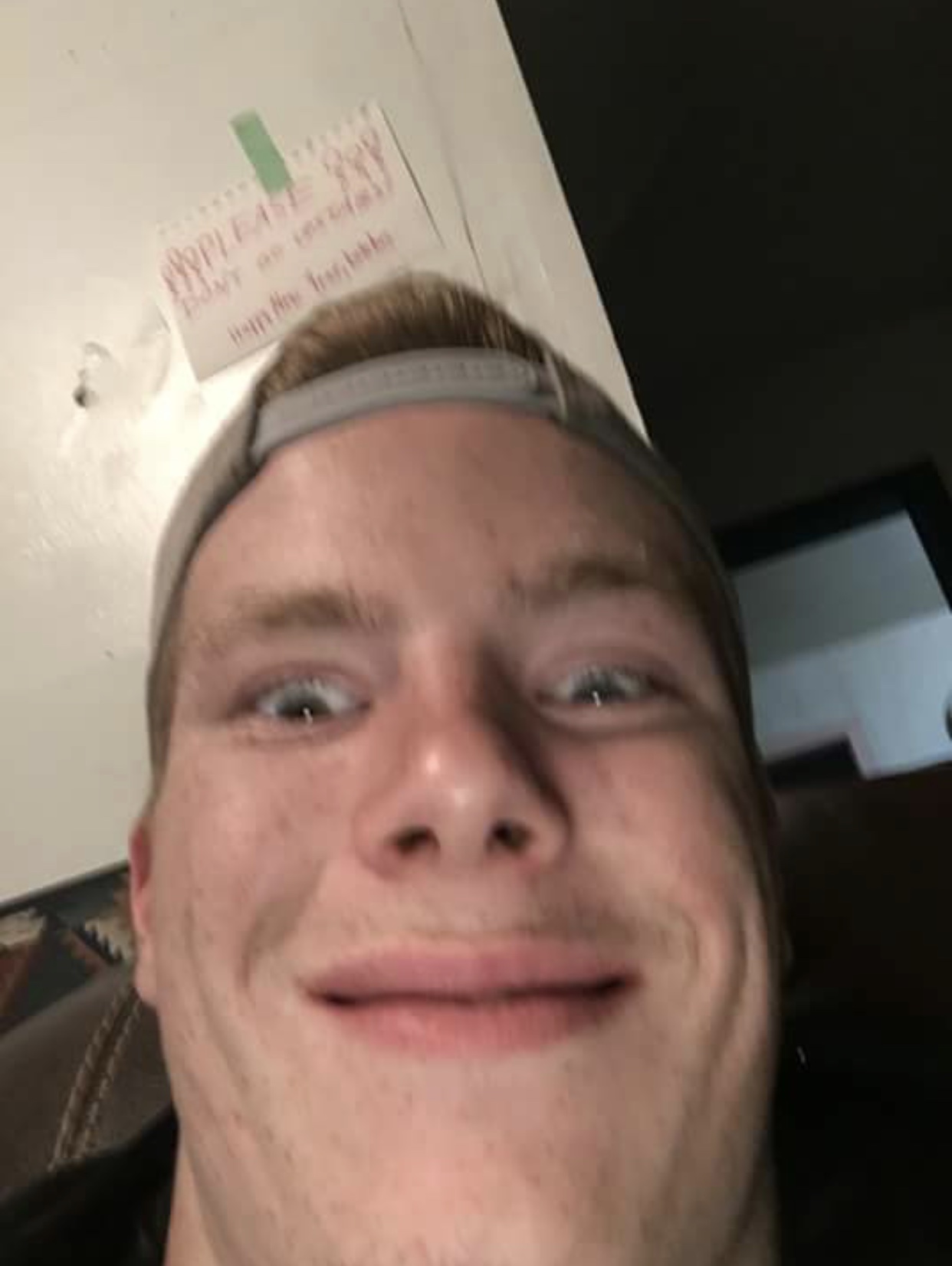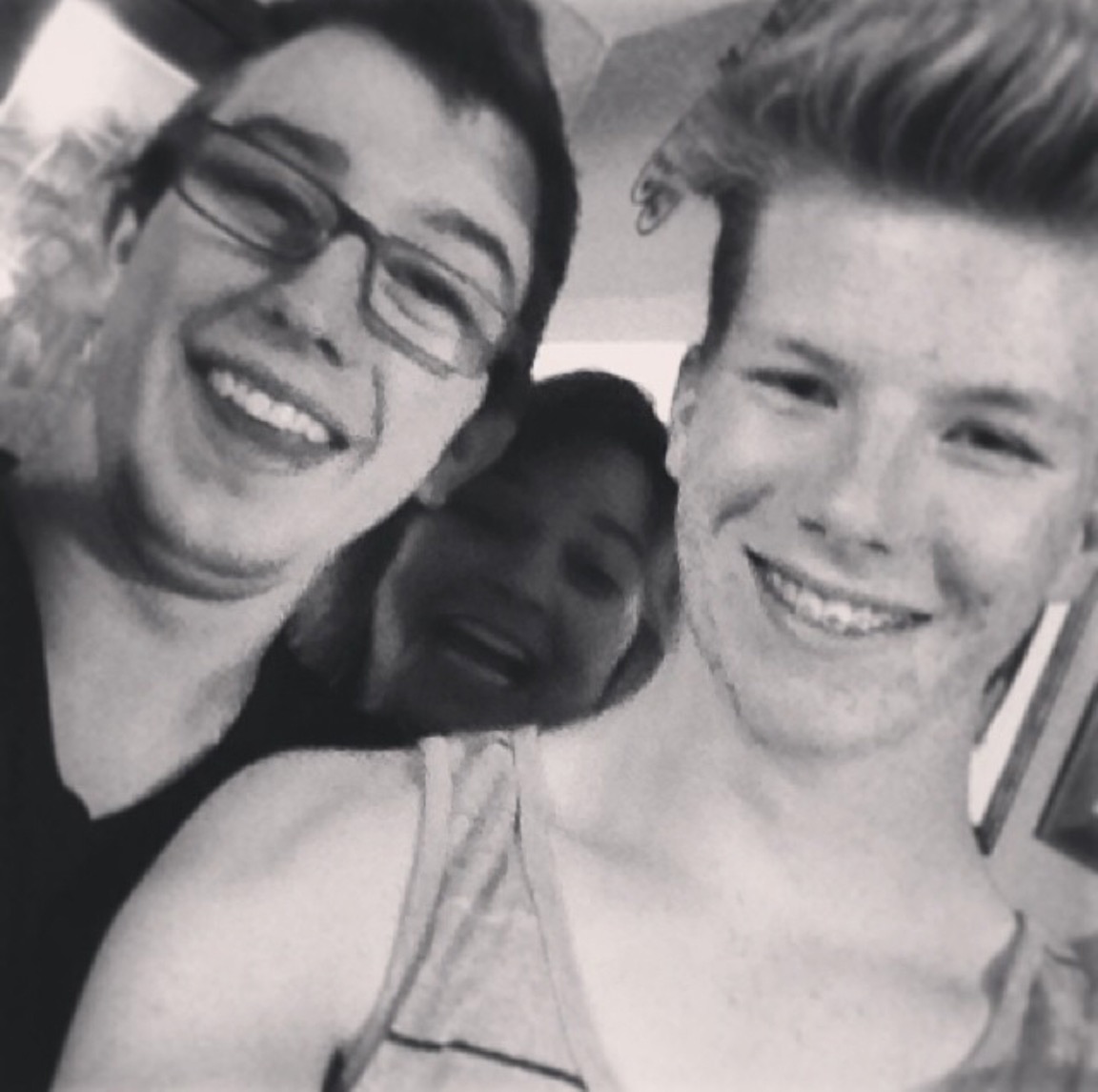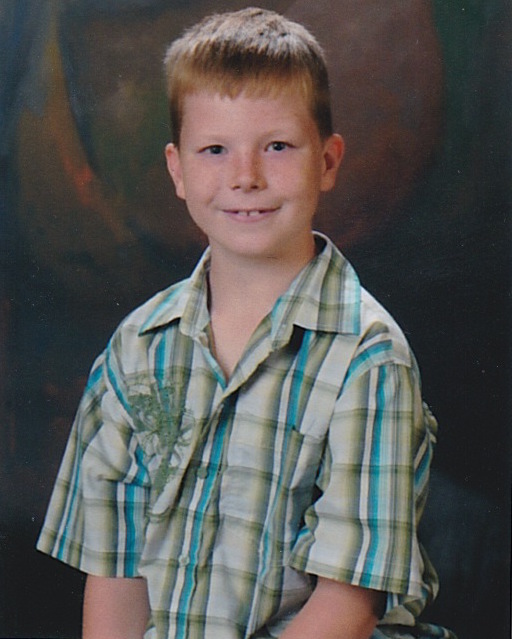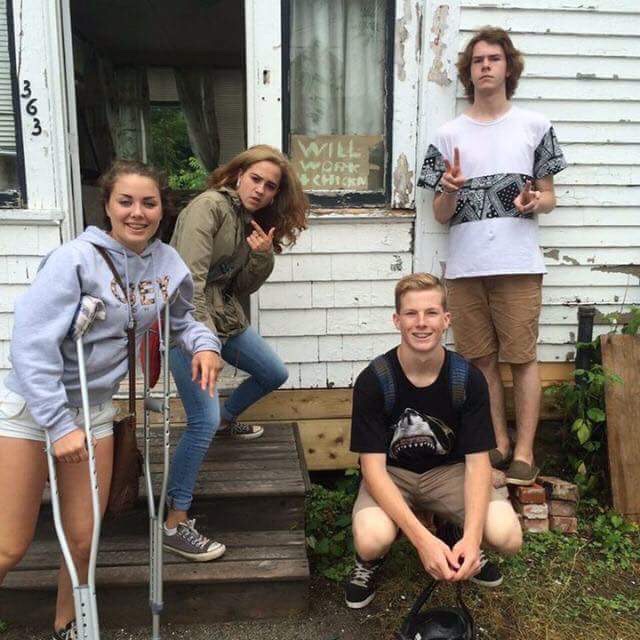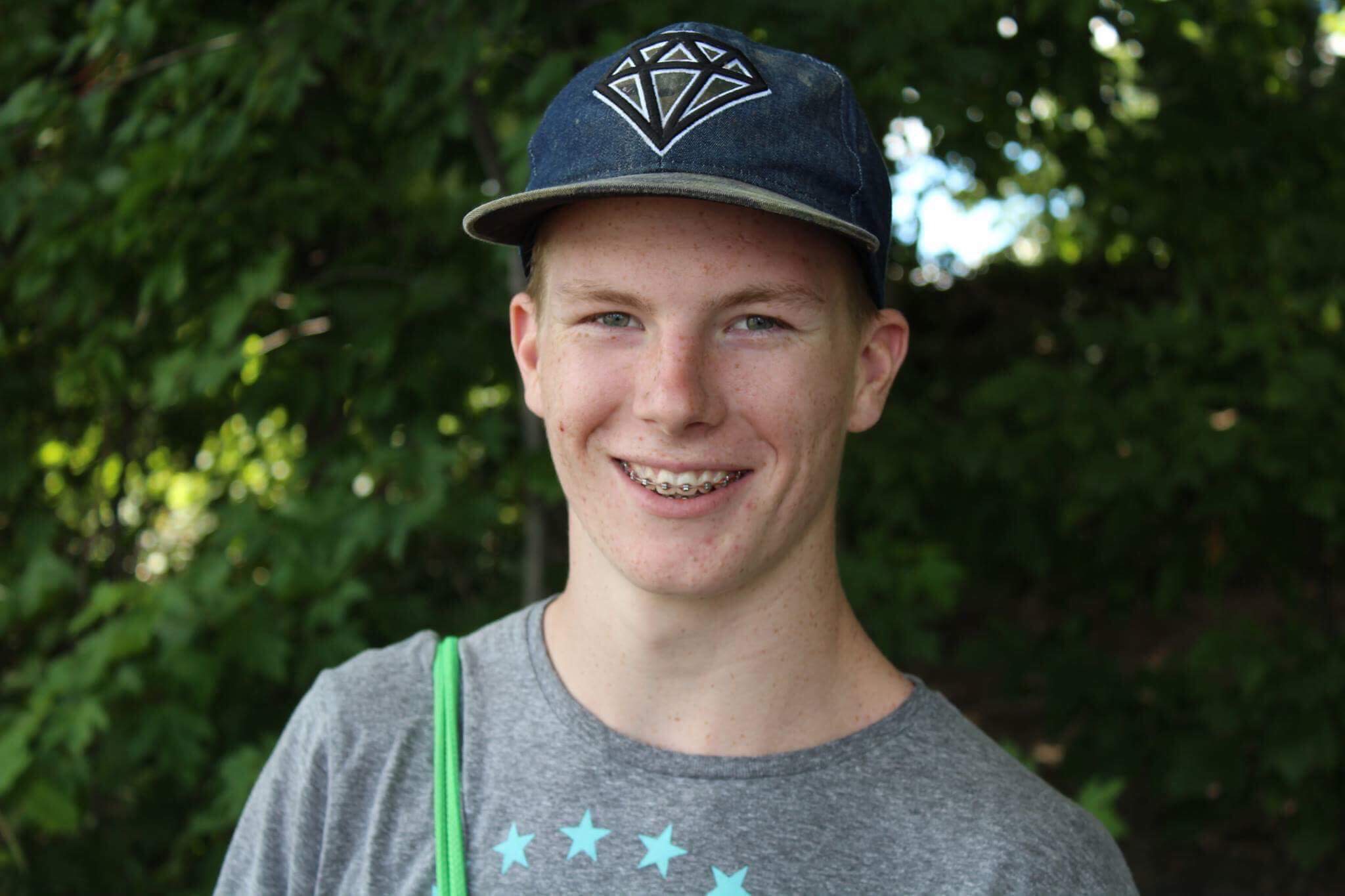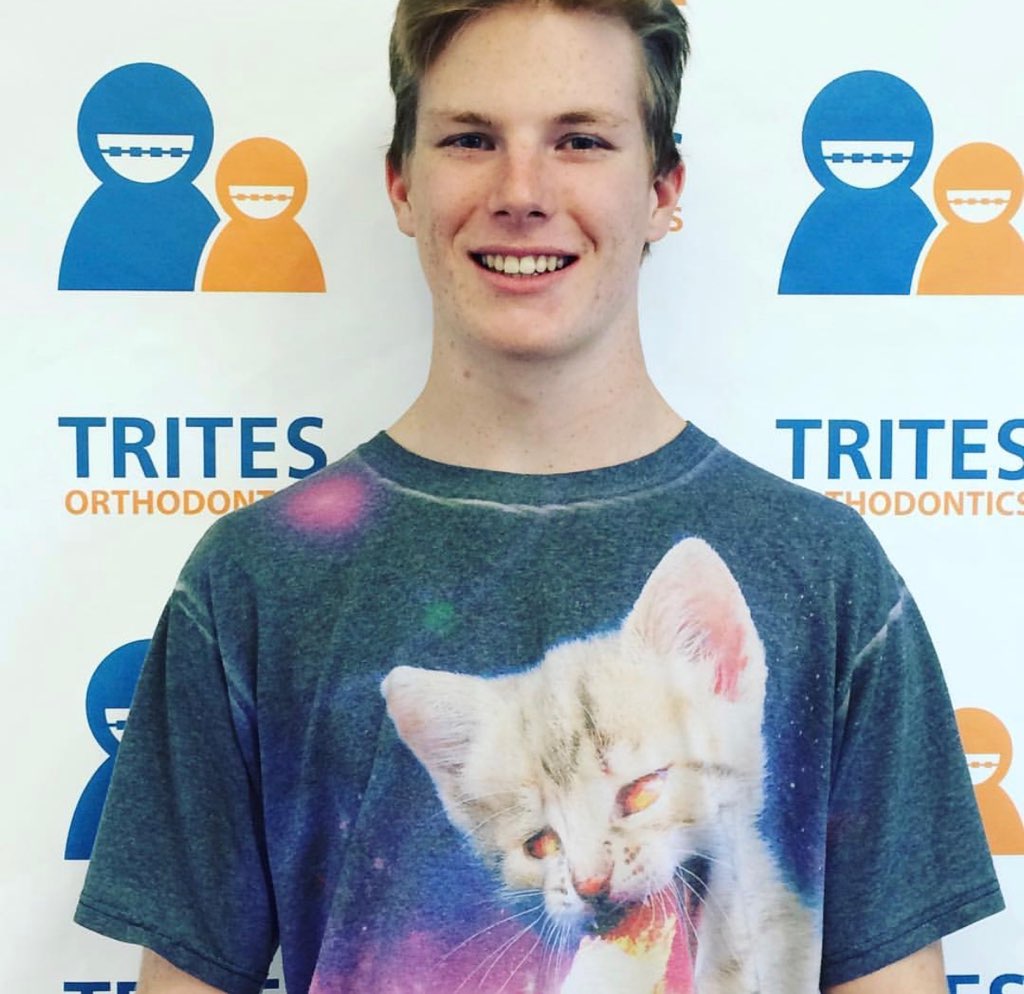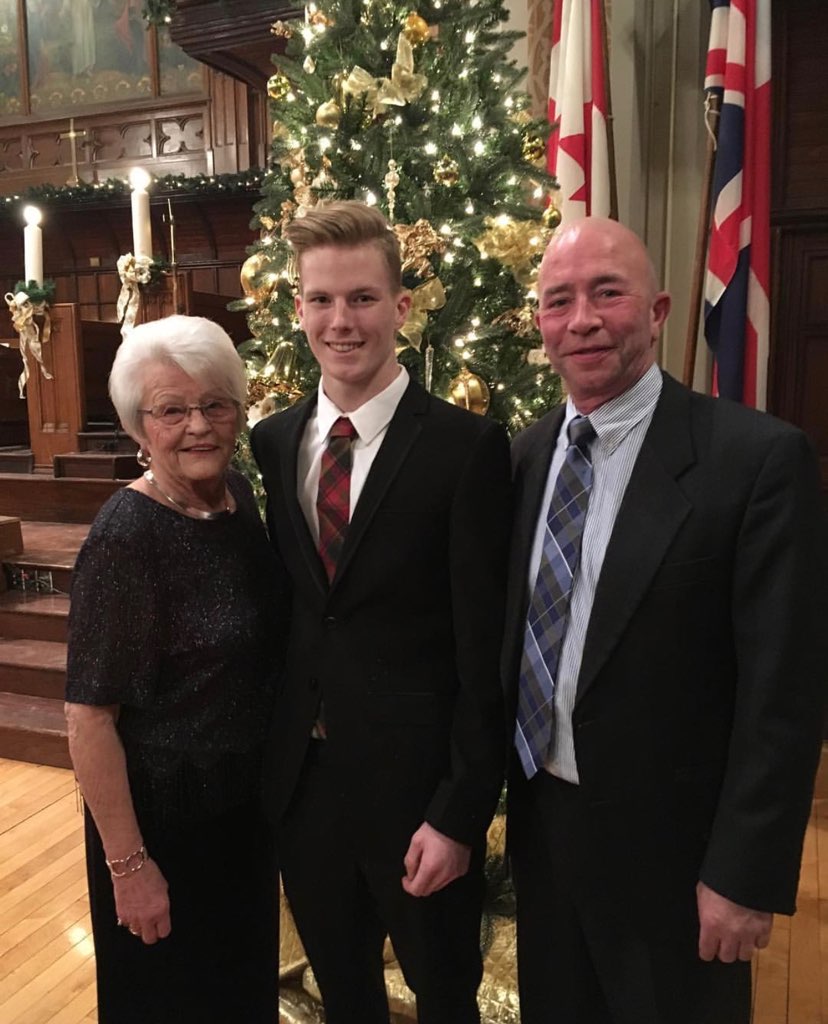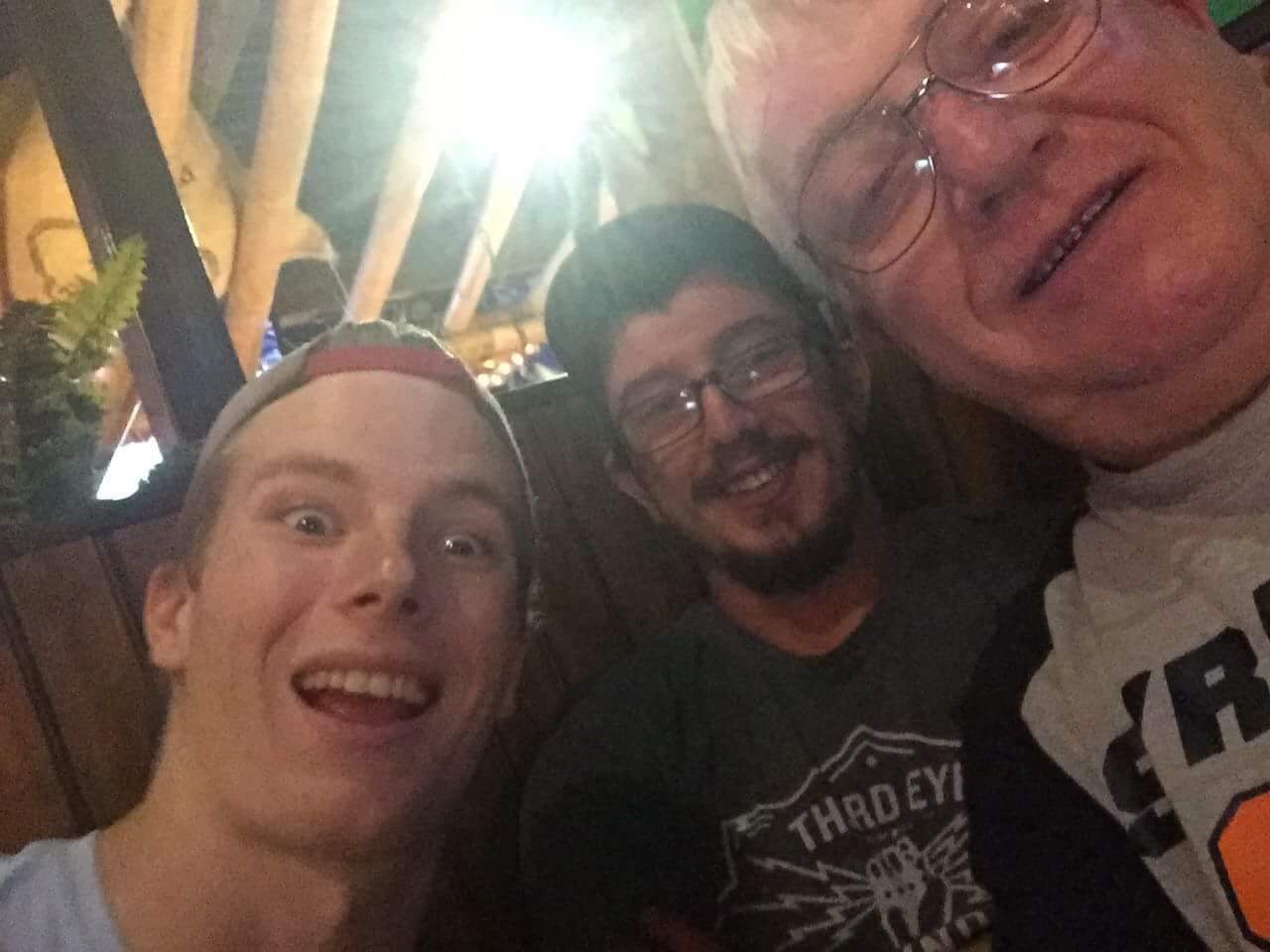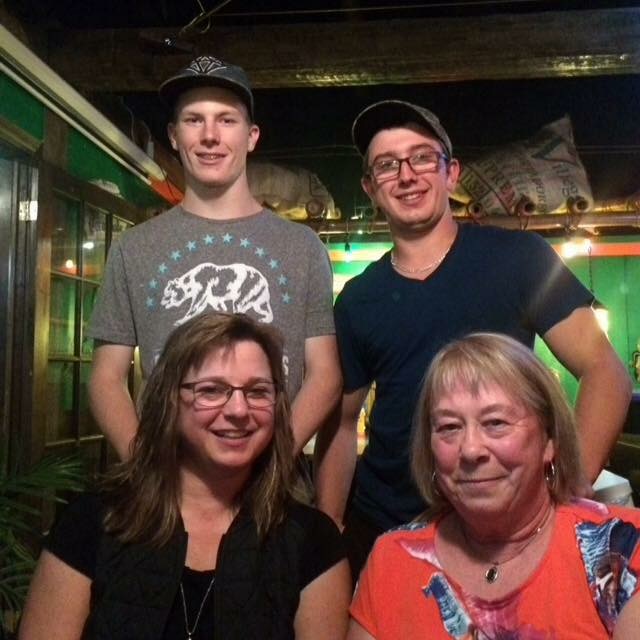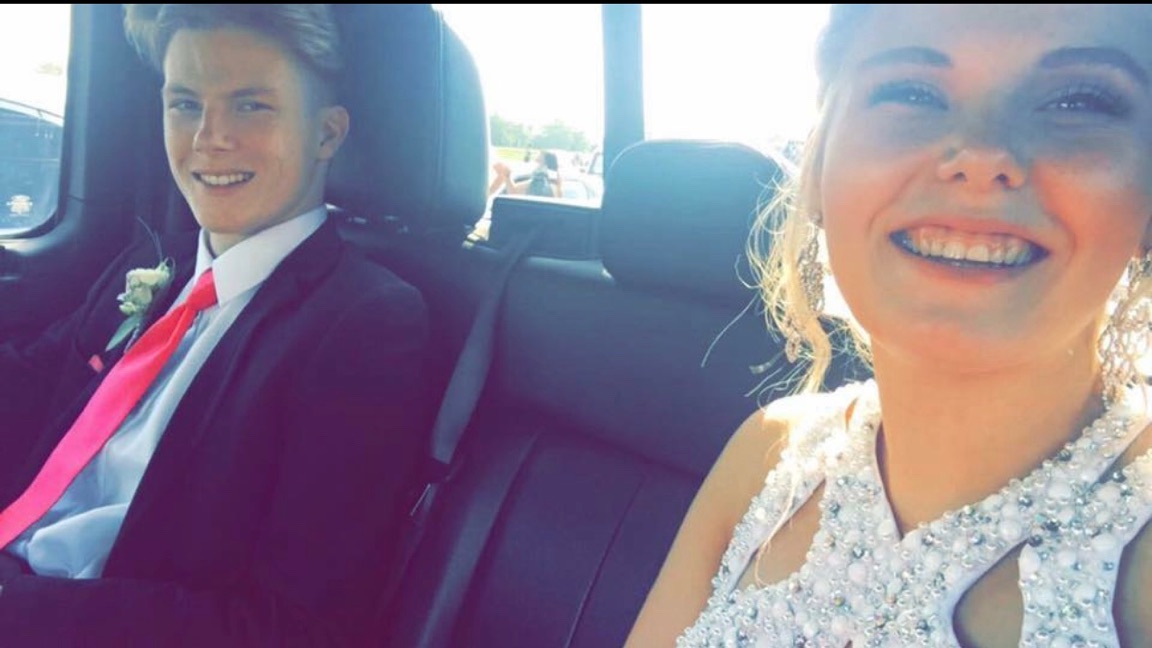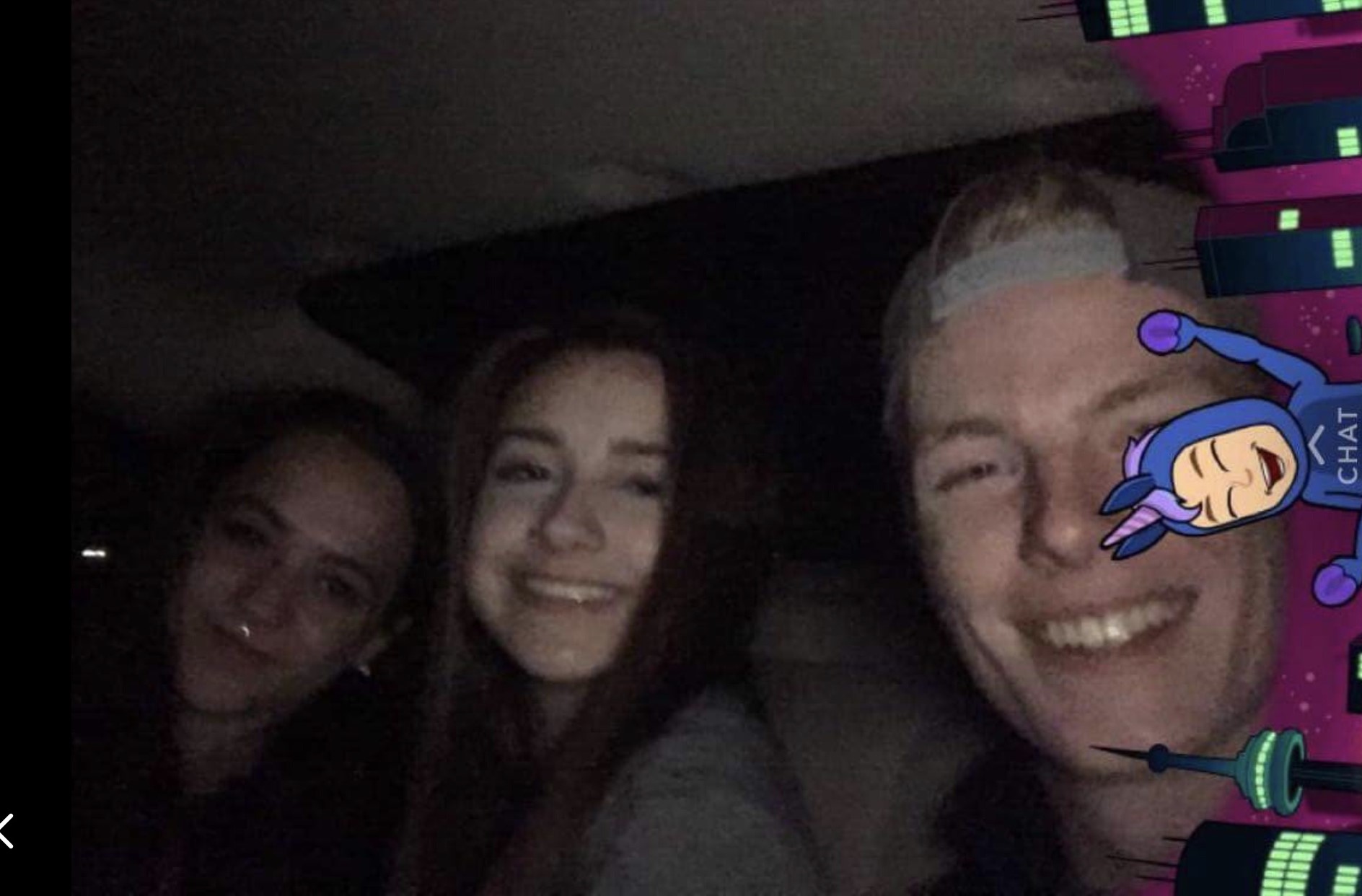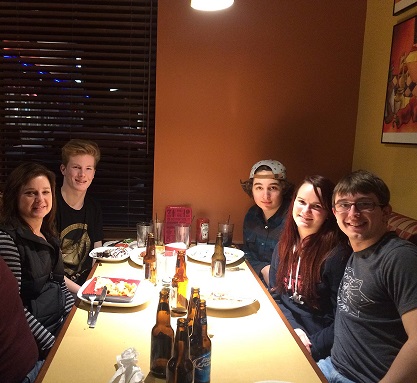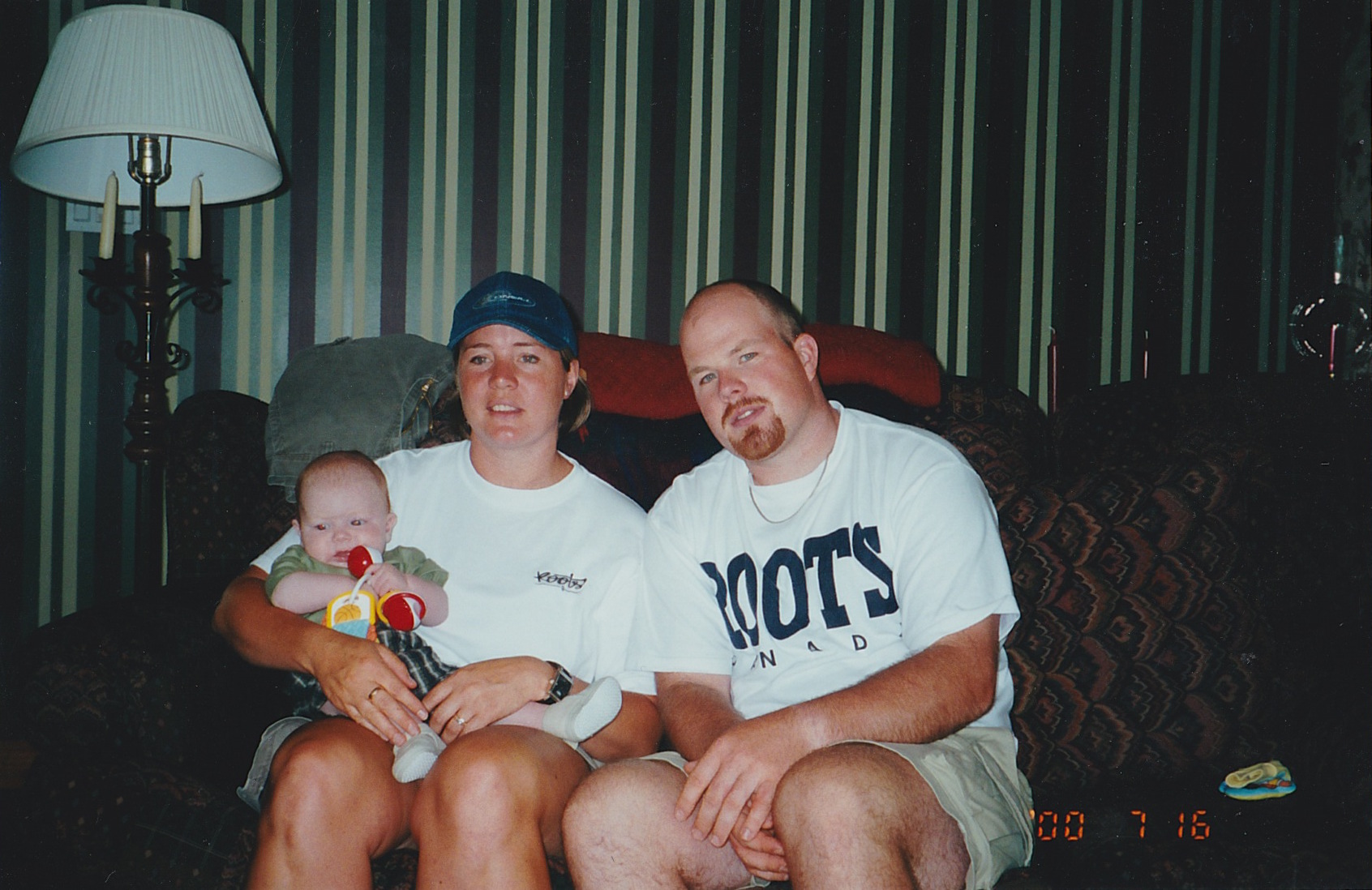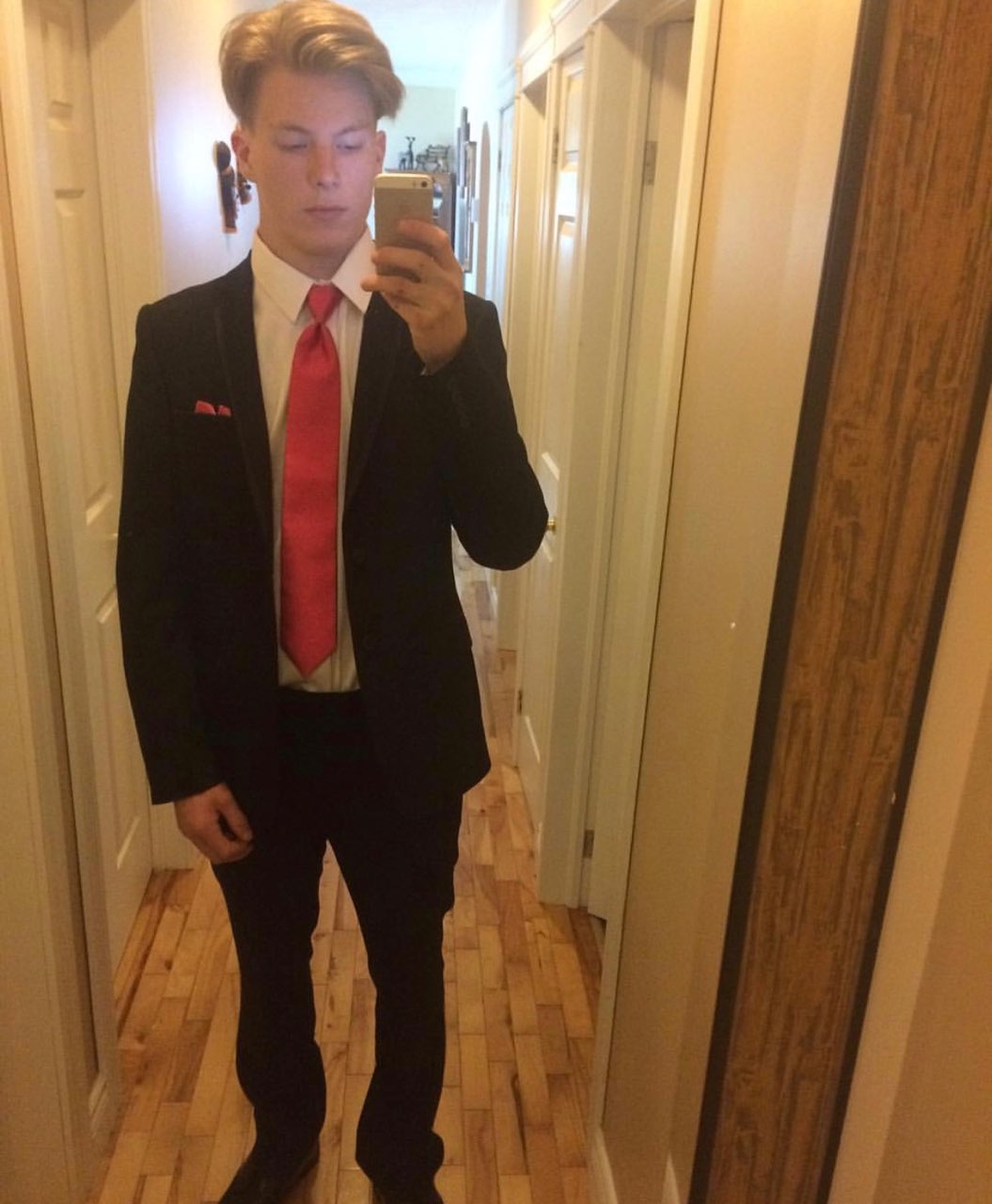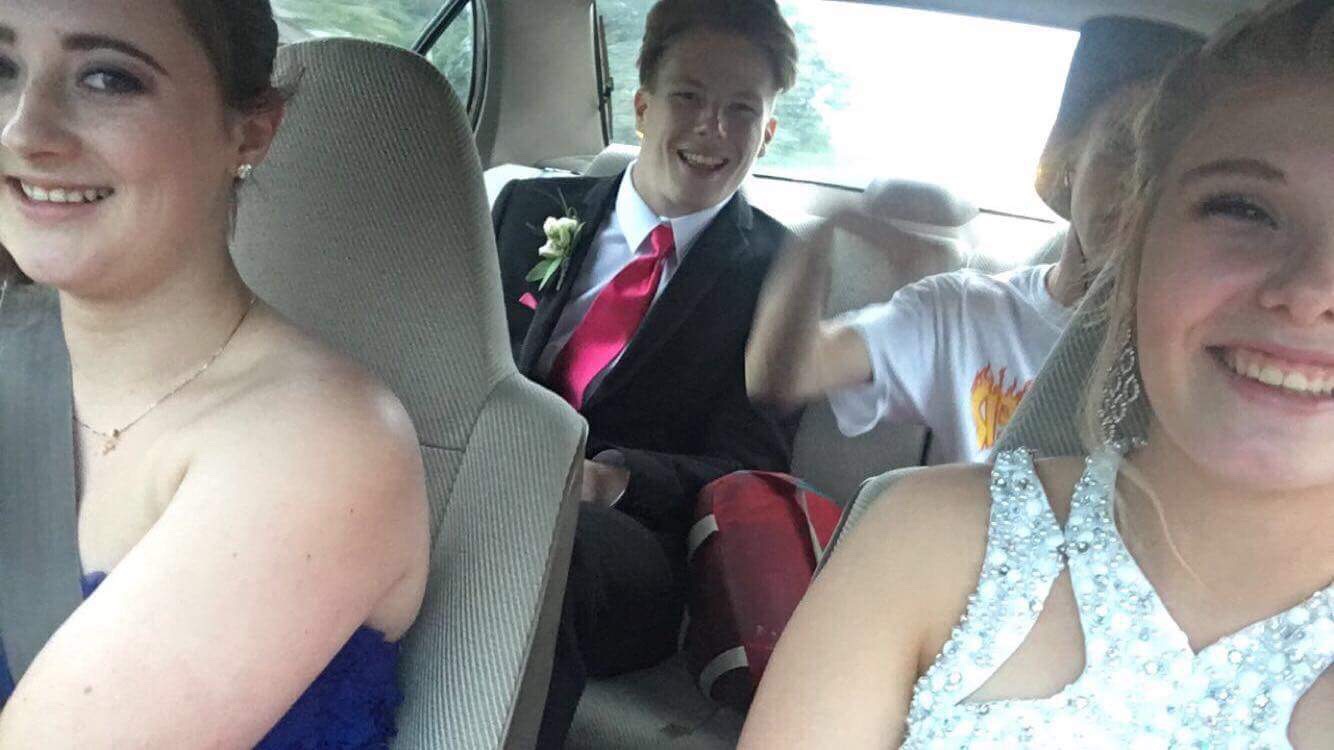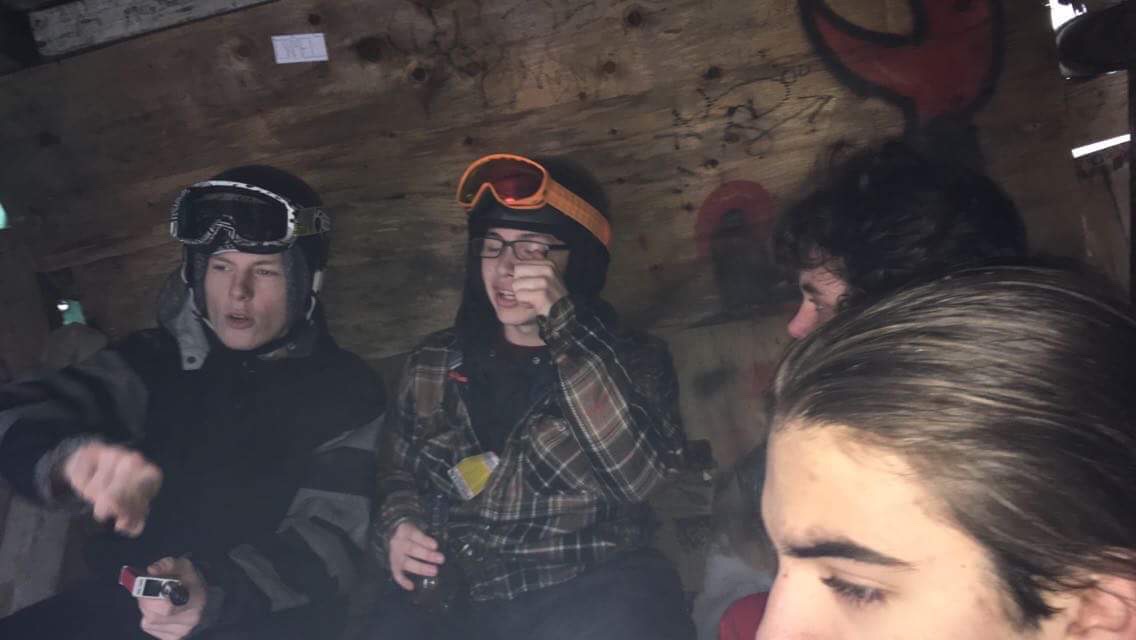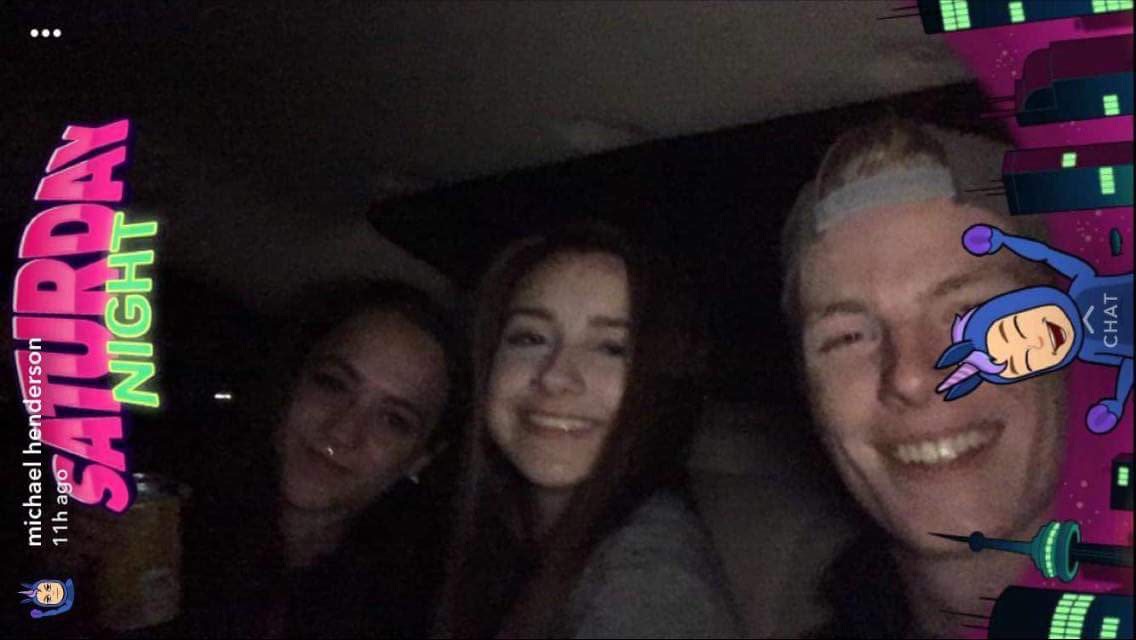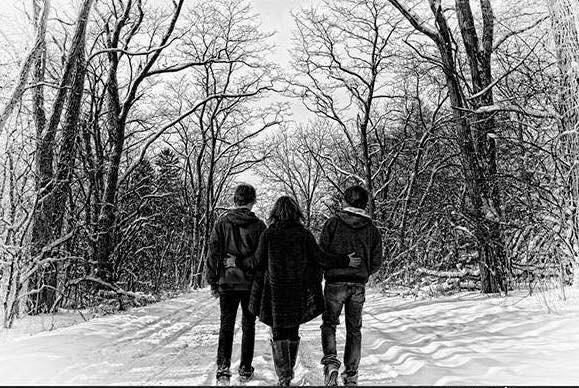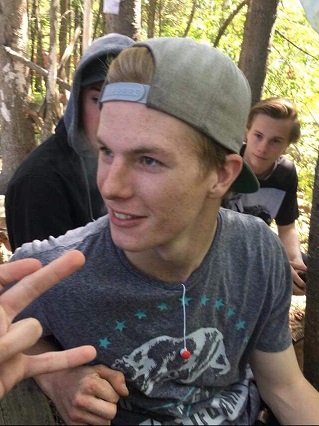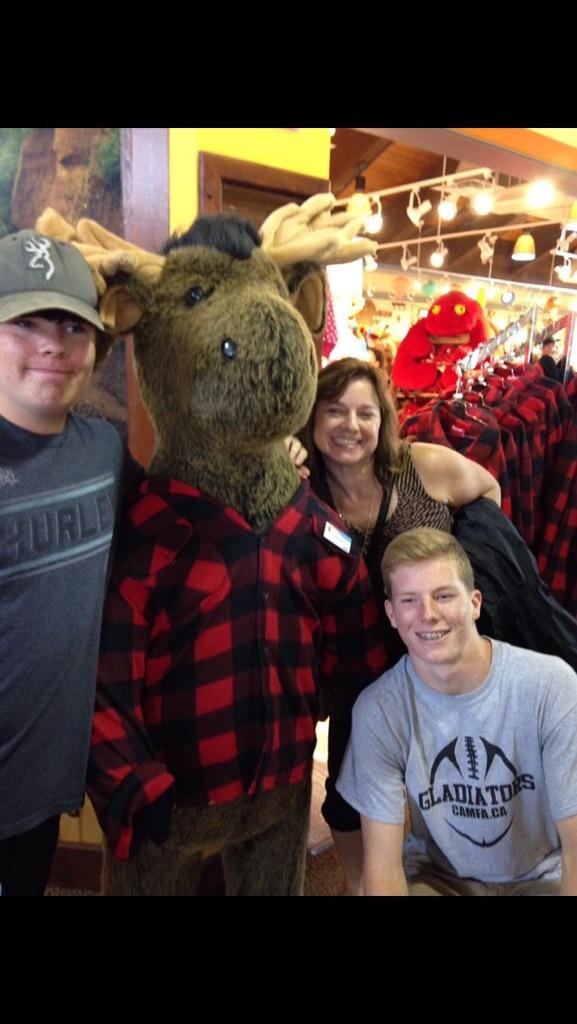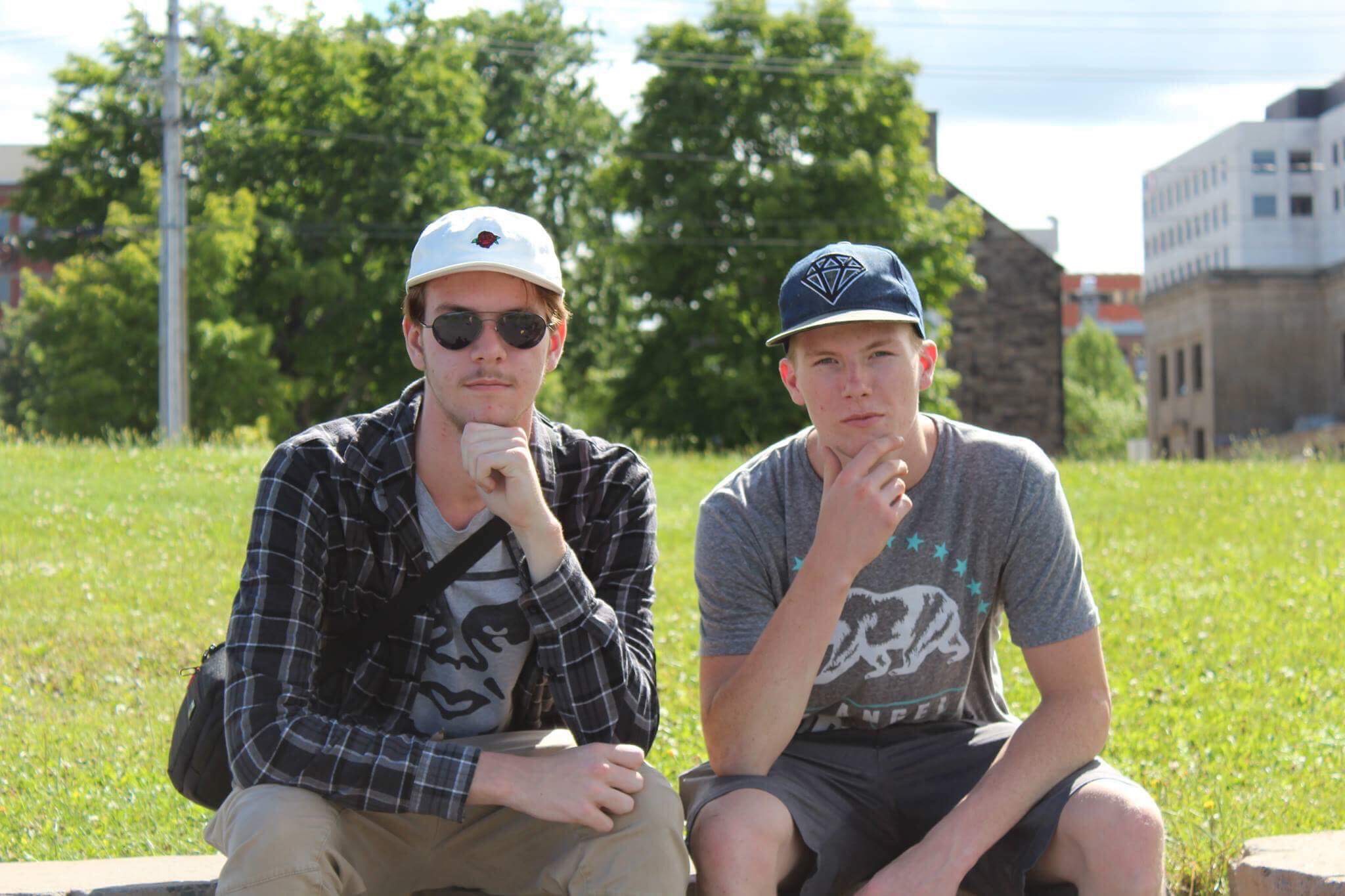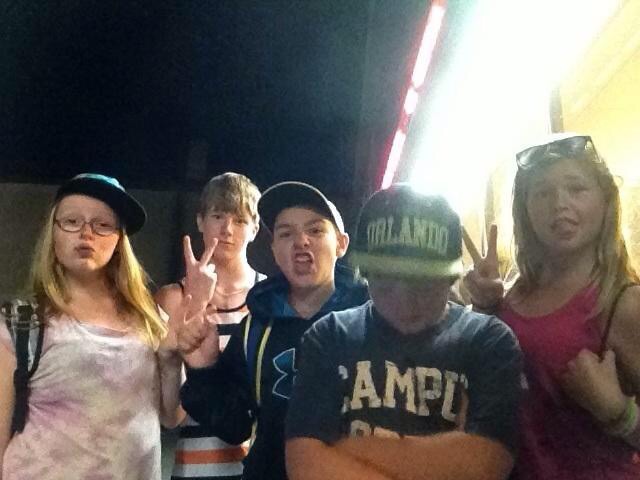 Memorial donation by credit card
How to post a condolence:
In the condolence box, type in your message to the family, then click the POST CONDOLENCE button. If a screen appears that says POST A COMMENT, type in your name, no need to type in email address, then simply click on the COMMENT AS GUEST button.