Murray Ross McIntosh, of Grande Prairie AB, was born in April 2, 1977 in St. Marys Ont. and passed away on January 21, 2017 near Boyle AB. Murray was tragically killed at the scene when his work truck collided with a logging truck as he was returning home from work north of Ft. McMurray in foggy weather.
He is survived by his wife Rachel (Southworth), son Riley, daughter Abigail and stepsons Austin and Morgan Fast, father and mother-in- law Pastor Paul and Janice Juss of Grande Prairie and a sister-in- law Deborah Smillie and her daughter Ashley of High River AB.
He will be deeply missed by his parents, Ross and Lois McIntosh (Martin), R.R. 2 St. Pauls Ont., sister Julia McIntosh (Lou Louriero), niece Tegan and nephew Charlie Louriero of Delaware, Ont., brother Allan (Heather Douma) of R.R. 7 St. Marys, Ont., sister Coralee (Jonathan Haynes) Of Calgary AB. Murray is also survived by many aunts, uncles and cousins in Ontario. He was predeceased by grandparents Bert and Edythe McIntosh, Motherwell, Ont. and Frank and Cora Martin St. Marys, Ont. and Uncle Glen and Aunt Ann McIntosh of Stirling, Ont. Murray attended Upper Thames Elementary School and Mitchell District High School, then graduating from Fanshawe College with a diploma as a Farm Equipment Mechanic. After receiving his certification from Hyde Brothers Farm Equipment near St. Marys, he ventured west in 1998 travelling through Grande Prairie AB, arriving in the Peace River area where he spent a couple of years learning to be a farrier. In 2000, he travelled south to High River where he found new horse shoeing customers and also worked as a mechanic. He then became a partner in Coldwell Banker South Reality in High River.
It was in High River that he met and married Rachel, "the love of his life", and they lived in Okotoks with her sons Austin(1998) and Morgan(2001) son Riley was born in 2005 in Okotoks and daughter Abigail was born in 2009 in Stratford, Ont.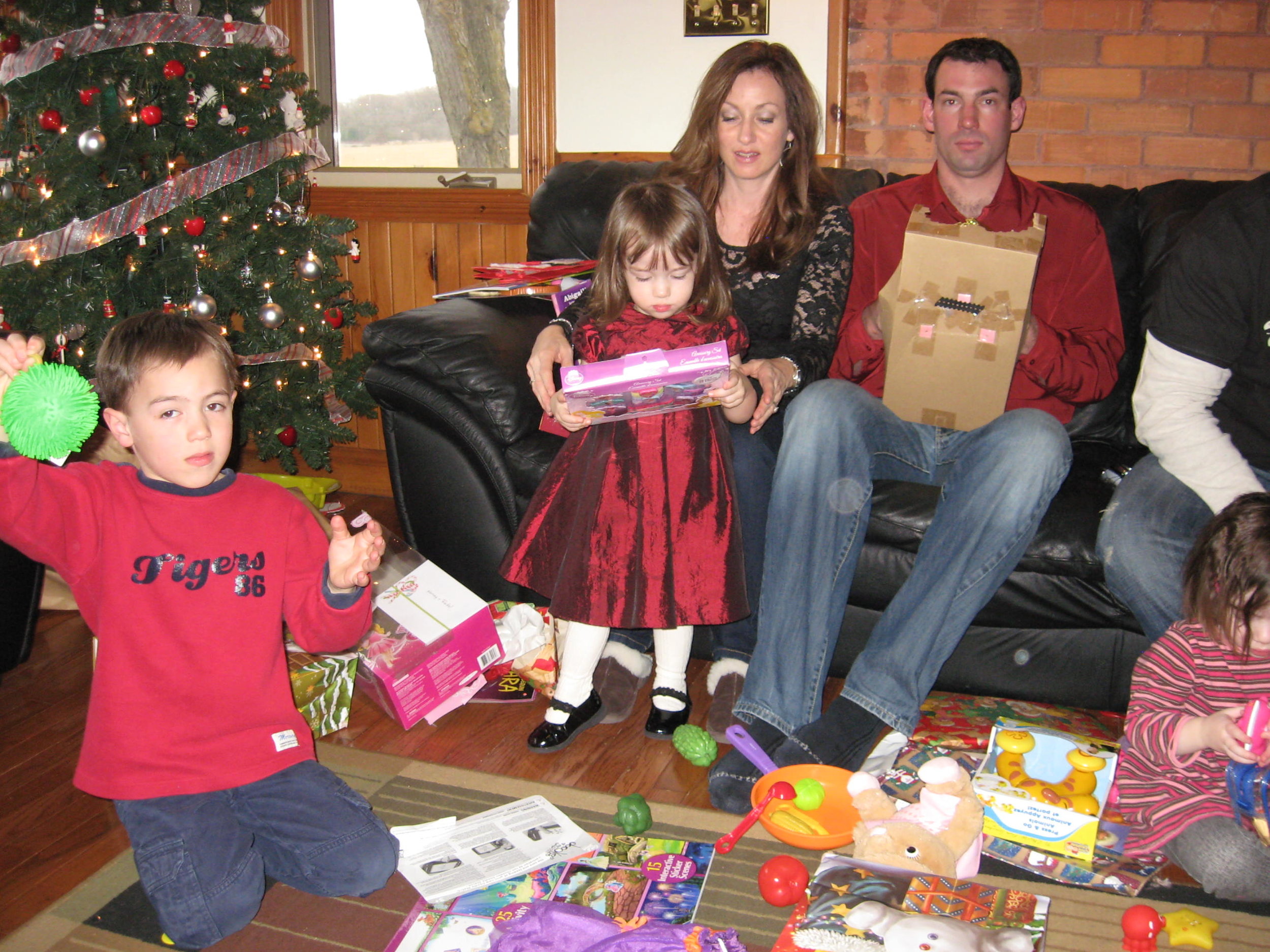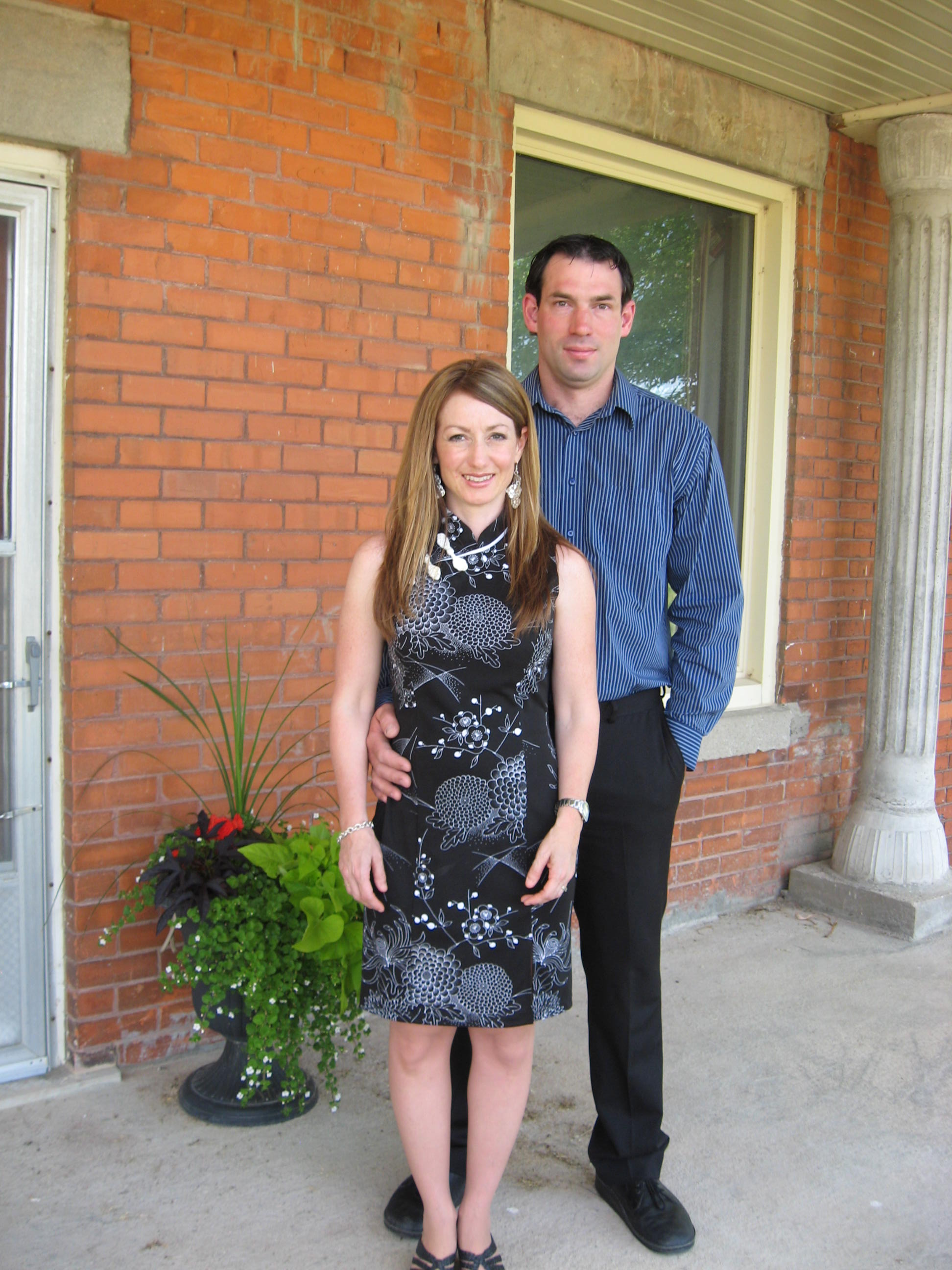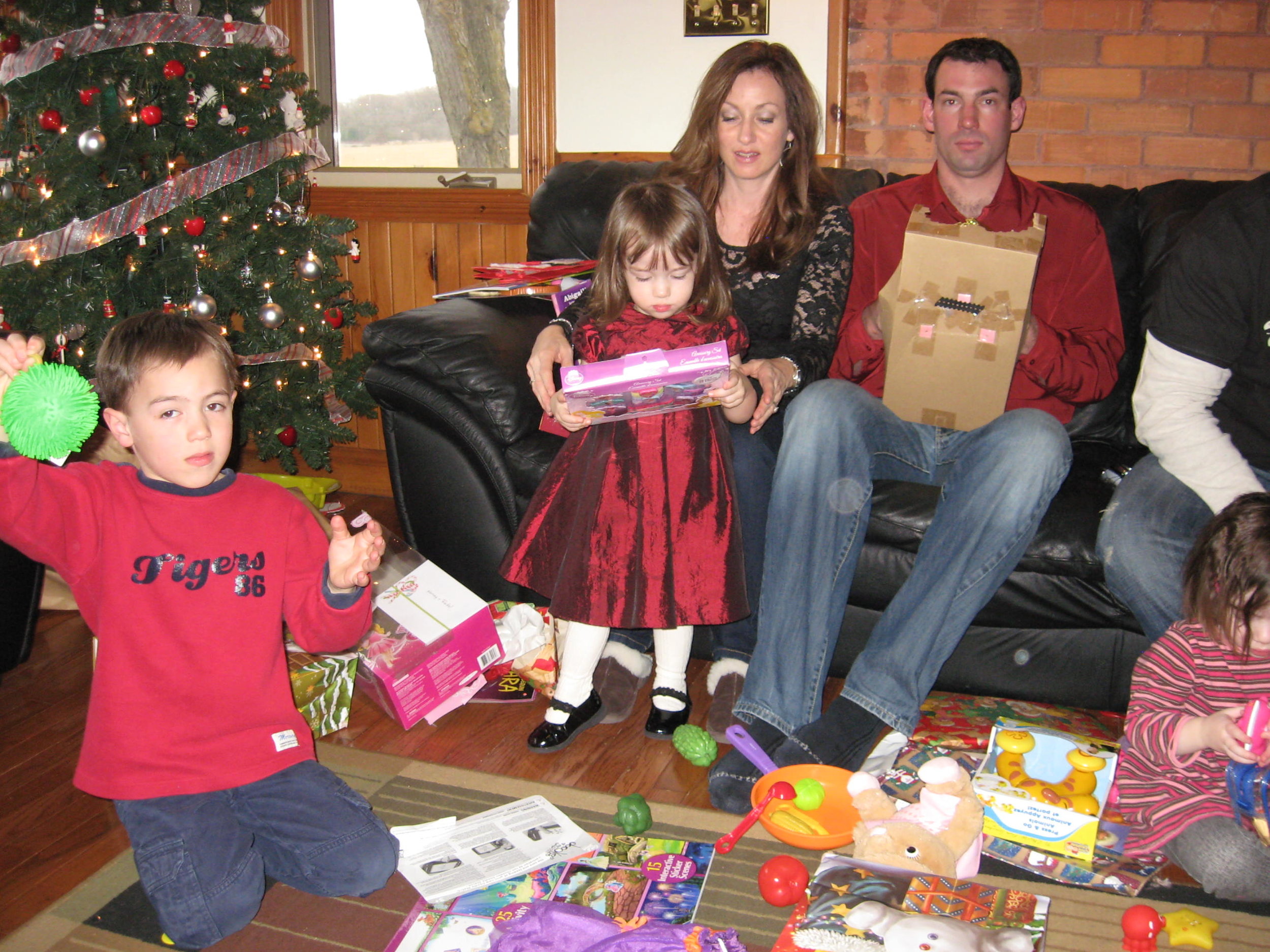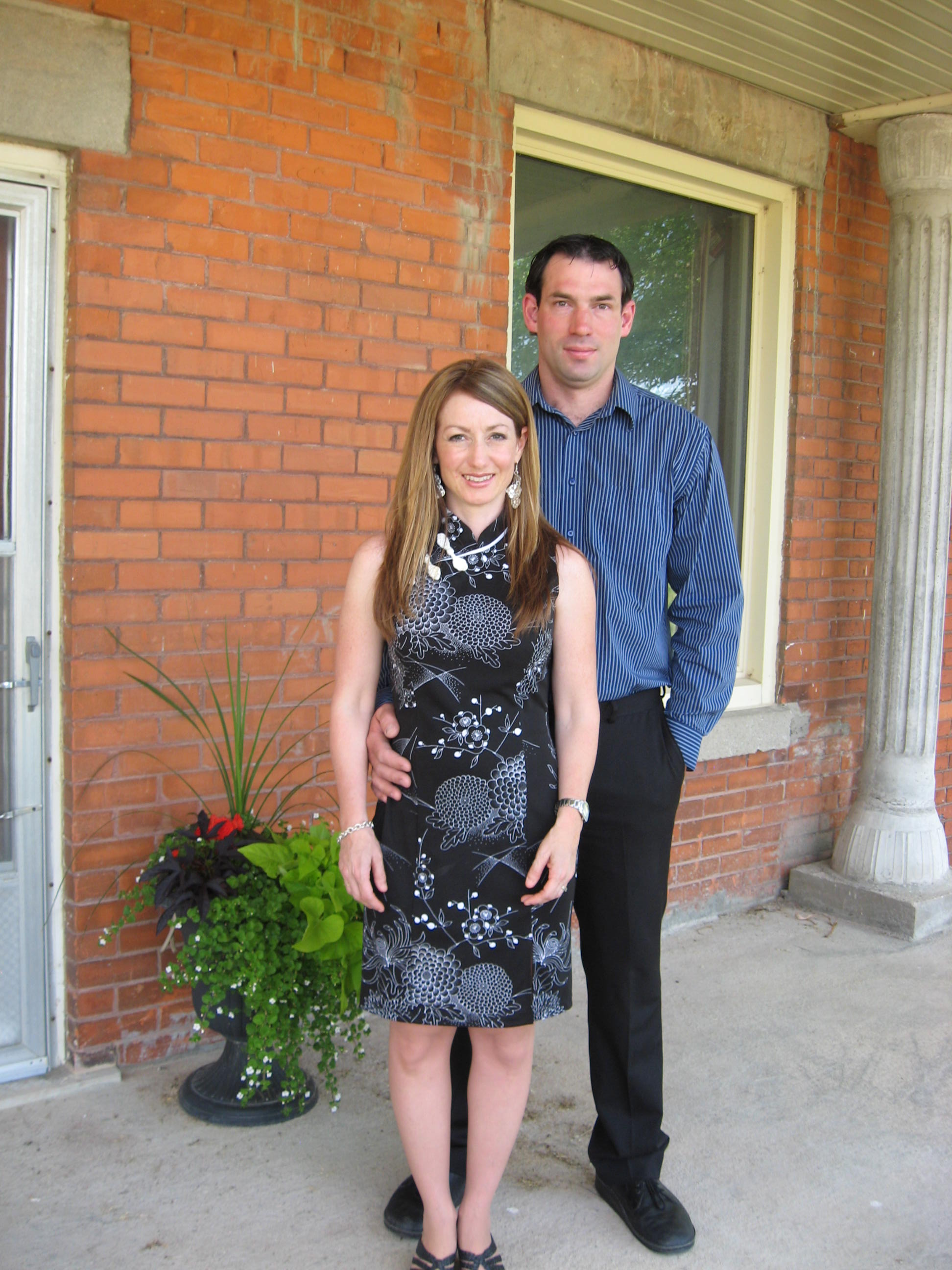 In 2009 the family moved to Murray's parent's farm at Carlingford. He became a councillor for the Municipality of West Perth as well as being a mechanic. In 2013 they returned to Grande Prairie where he was employed at Integrity Industries North Inc. in Sexsmith AB. While there he was proud to receive his Red Seal Heavy Equipment Technician Certification.
A Celebration of Life was held at Victory Church on the Rock Grande Prairie, Tuesday January 31, 2017.
Family and friends are welcome to a Celebration of Life at ST. MARYS PRESBYTERIAN CHURCH, 147 Widder St. E., St. Marys, Ont. on SATURDAY FEBRUARY 11, 2017 with visitation from 12:30 p.m. till the time of the memorial service at 3:30 p.m. A private family gathering will follow the service.
Murray's final resting places will be in Grande Prairie AB. and St. Marys Ont.
Memorial donations may be made to a trust fund set up for the family. Online condolences at www.hodgesfuneralhome.ca.